Telephone Number: (403) 370.5753
To bridge the gap between need and resources in the Alberta rescue community by providing financial and volunteer resources, thereby allowing these charities to expand their impact on the community and helping more animals in need.
Copyright © All Rights Reserved | Web Missing Piece Coaching Inc. 2018
Four Feet Companion Foundation
Reg. Charity #83688 0641 RR0001
Phone: (403) 370.5753
Email: fourfeet@fourfeet.org


Why not get in touch? We would love to hear from you!
To message us, please use the form below. We will get back to you as soon as possible.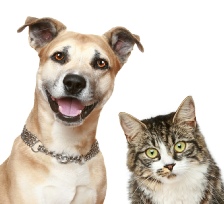 Testimonial
"We are extremely grateful to FFCF for assisting us with this grant to allow us to continue to maintain this very important program of TNR. We get numerous calls for help with the feral cat population and because of your support we were able to fix, vaccinate, deworm and provide medical care to 47 cats. In all the cases, we were able to bring in the kittens and sick animals and TNR the remaining."